SEX ON FIRE **FREE DOWNLOAD**
If you've been listening to my radio shows over the past couple of weeks, you will have heard L-Marie's reggae flavoured cover version of the Kings Of Leon's "Sex On Fire".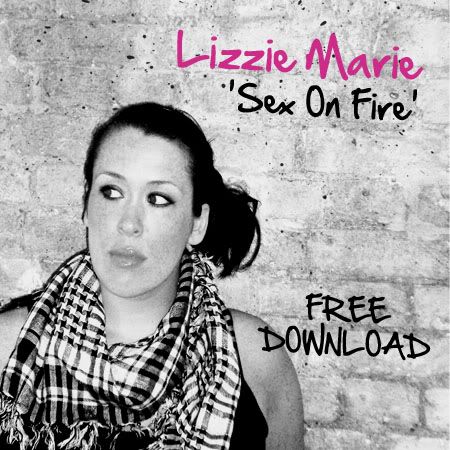 Well, the Scottish siren has kindly decided to let you get your hands on the 320 kbps mp3 (good quality mp3 for the technophobes) it for FREE via this blog!
Listen here:
Audio clip: Adobe Flash Player (version 9 or above) is required to play this audio clip. Download the latest version here. You also need to have JavaScript enabled in your browser.
And if you like it you can download it for free just by clicking here. The password you need is:
freesex
Leave your comments here and don't forget you can click the picture for L-Marie's myspace.
Tags: bluetooth, Dancehall, Download, Free mp3, Free MP3 Download, iPod, Kings Of Leon, L-Marie, Lizzie Marie, mp3, One Drop, Ragga, Reggae, Sex On Fire, track, tune