EssBee TeeVee also known as SBTV also known as lil Jamal; stepped into the music industry making YouTube video's of grime emcees going about their everyday lives and emceeing. The artists loved him, the fans loved him and the industry as a whole became dependent on his YouTube channel for general Twitter, Facebook and drunken sleep-over gossip.
We've seen him grow, from a below average video with a shakey camera, to uploading a million videos a day and annoying more or less everyone by having Twitter breakdowns on how many people are asking him to do unpaid videos. The joke is: he never used to charge, but lets be realistic; aged 18 and in popular demand from emcee's all over London was bound to put a dent in his pocket. I'll have you know that London Underground Oyster cards are not cheap and the winter is nobodies friend!
At one point I stopped watching SB's video's completely. (No it wasn't because GrimeDaily arrived). I stopped watching, because there was such an overload of videos to keep up on that it made me throw up a little bit in my mouth; a ten second clip of someone bigging up their crew.. like really SB?!
Anyway – he listened to the wise people around him, and by "wise" I obviously mean me, who couldn't resist sticking my petite little nose in to send him an email about quality over quantity and blah blah blah. He more or less instantly shut me up the week later replying with his website print screens and a write up of what he had planned for the future of SBTV. I was impressed… very impressed.
With over 12,000 subscribers and videos in popular demand; SB provided us with a website we could all visit to find the awesomeness that is 'grime' in one place and even provided articles. He grabbed our lovely DJ Yasmin on board to present the interviews and bagged Trevor Nelson and Kano interviews for the not-so-grime people.
And this is where the F64 comes in… (Fresh 64 bars for you sorry souls who don't know) The first to take the bait was artist Little Dee who claimed "Trust I'm the bare back king; you should see the type of girls I bareback in; nah I'm just f**king about, I put the jimmy on f*** and I'm out" – pleasant, but nobody said grime was polite! Everyone loved Little Dee's F64 and decided to get a piece of SB's 64…*pause*.
Me listing every artist who's done one would be ridicuuuuloussss. So I'll tell you what; picture the whole London Grime & Rap scene.. The only significant people to have NOT done one (in my humble opinion) yet include… Tinie Tempah, Blacks, Griminal, Sway, Bigz, Devlin, Fem Fel, Giggs, Wiley, Skepta, Kano, Durrty Goodz, Dot Rotton, Ghetts, Bashy, J2K, Trim Jendor, Smurfie Syco, Dizzie Rascal and forgive-me-if-there's-anyone-I've-forgotten-but-it's-1am-so-shatttt-tuppppp.
My favourite ones are below. To be fair; Chipmunks F64 is by far the best I've heard, but we're keeping him out of this cause as he said himself "he's in a league of his own".
Tinchy Stryder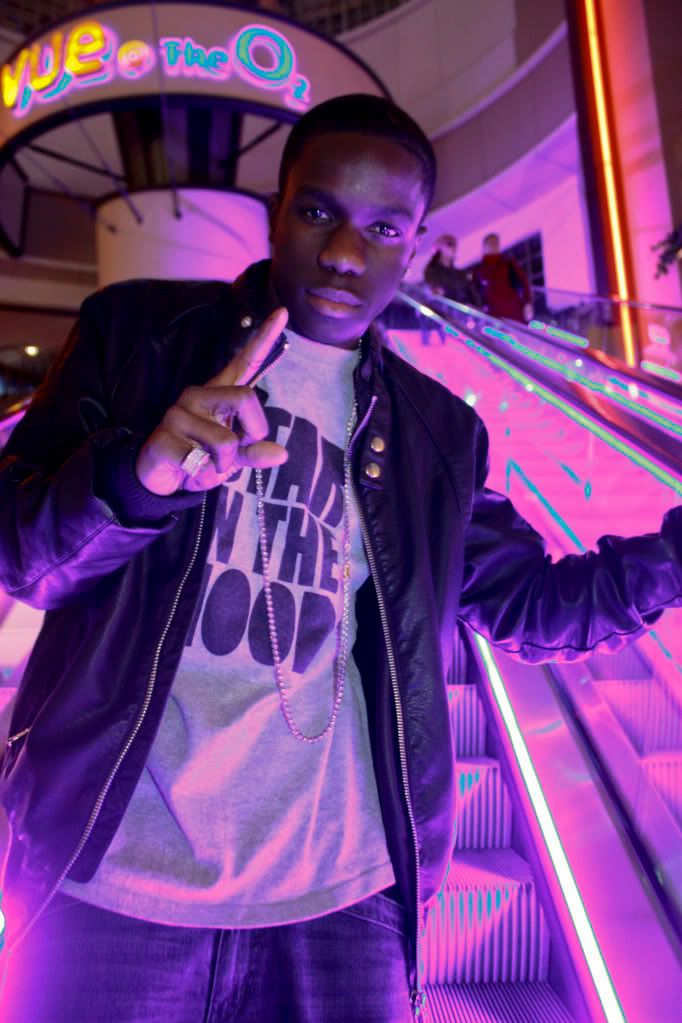 "A five day pass would never get you through to me". Phahaha man said he's not even on T-Mobile pahahhaahah.
"You're suck in the underground you're still training. Central Line; me; I travel by plane".
"I heard them man are still sending, the message never got here you must be pending".
Double S (Marvell)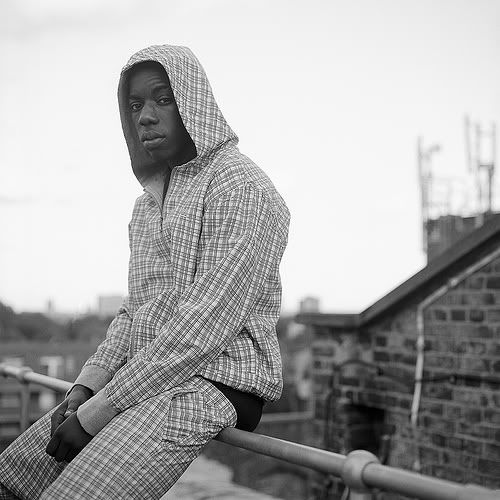 "And if the industry was a desktop I'd be your icon you'll be in the background".
"I'm like what's man telling me? From 15 if it weren't like over a bill why you belling me?"
"You fuck with young girls you ain't even got pee doh…pedo." olekhvrhjktrjerkt
AND… MY FAVOURITE ONE… IS.. (BELIEVE IT OR NOT)
Master Shortie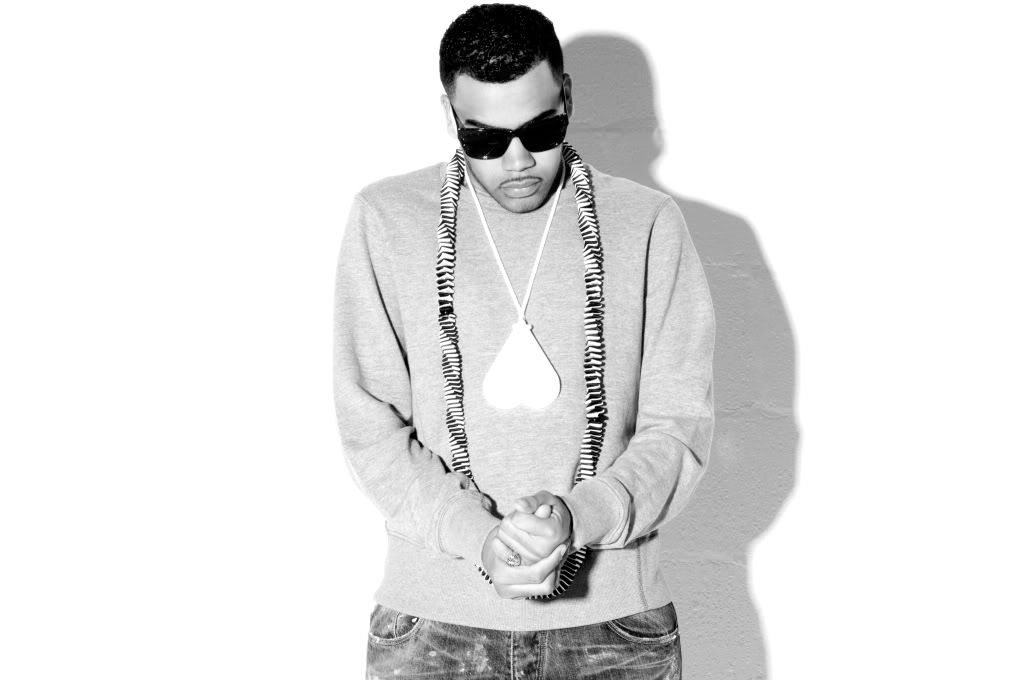 "And right now, my life is not in order… and as for the girl of my dreams I cannot afford her".
"They wanna kill me with my jeans; in a bar, but I don't think it's funny; so I don't laugh".
(His facial expression when he says it is wopsdfjjljkrfjwheaidhjk)
"No degree's so I'm trying to find my right angle feeling like a slave the way I see all of my chains dangle".
"When the snow falls it makes me grind harder, you got lyrics written but your flows missing like my father".
"I wake up in the morning same grind… different shit; Its like I never flushed because I see the same shit".
Reason why I love this is because it shows character, development, I love the delivery and the lyrics, I love that everyone said he couldn't do it and then he came with more punch lines than most. I just love it… Basically.. yeah.
Look out for the S64 with singers (coming soon)… which is literally 64 vocals, and I've heard through the grapevine that SB is going to do a DJ64.. SB… Please.. Don't.
It's a trending topic on the UK Twitter and it's very entertaining every sunday to log onto www.sbtv.co.uk and see a new one up there. Big shout out's to the living legend that is Smokey Barz…www.twitter.com/sbtvonline
And if someone could comment and let me know what a "grapevine" is, that would be fantastic. I said it above but I actually don't know what it means.
Other F64′s to watch would be Lowkeys's (it was amazing!).. GFSH (amazing) Manga (hilarious) S.A.S (flipping geeennnniussss) JME (Pure lyrical awesomeness) and Lioness and No Lay repping hardddd *pause* for the females!
Toodles
Sian
x