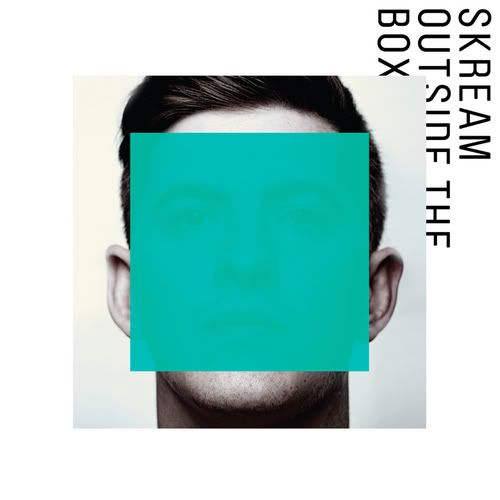 Jam posted about Volume 1 so I'm stepping in to post the second installment of dubstep icon, Skream's 'Freeizm' release.
Skream dropped the five, 320 quality, tunes on his Twitter hours ago.  I'm a massive fan of the chilled out dubstep which is probably why I prefer this volume to the first. There's even a remix of Loefah's Indian Dub.
It's a big look for artists like Skream to show love to their fans like this.
Enjoy.
Download now: Skream's Freeizm Vol 2
Tracklisting
Skream – Dark Light
Skream – Arola
Skream – Disturbin Toyz
Skream – Sine-Us
Loefah – Indian Dub (Skream's 04 Remix)
Any chance of Volume 3, Ollie?
I'm buzzing for this album, tracks are dropping all over Radio 1/1Xtra now.  So far, I've heard Where You Should Be, The Epic Last Song and 8 Bit Baby but my favourite still remains the first track I heard from the LP, Listenin' To The Records On My Wall.
Check out the making of the music video, looks set to be an interesting video to go with a big tune.